Are you starting to use Mergado, or are you already actively using it, but need to clarify its functions? We have prepared a webinar for you, where we will go through Mergado together, we will introduce you to its useful functions and possibilities of using Mergado in the management of advertising on global comparison shopping sites.
We will go through the individual steps from creating the first export to working with filters, rules, elements, and variables. We will also look at more advanced settings, Mergado apps (e.g. Bidding Fox Elements, Feed Image Editor), and of course anything you may be interested in.
The workshop will teach you to work with Mergado as a professional, help you prepare for certification (if you are interested in being a certified Mergado specialist) and we believe that it will allow you to manage advertising on comparison shopping sites efficiently and easily.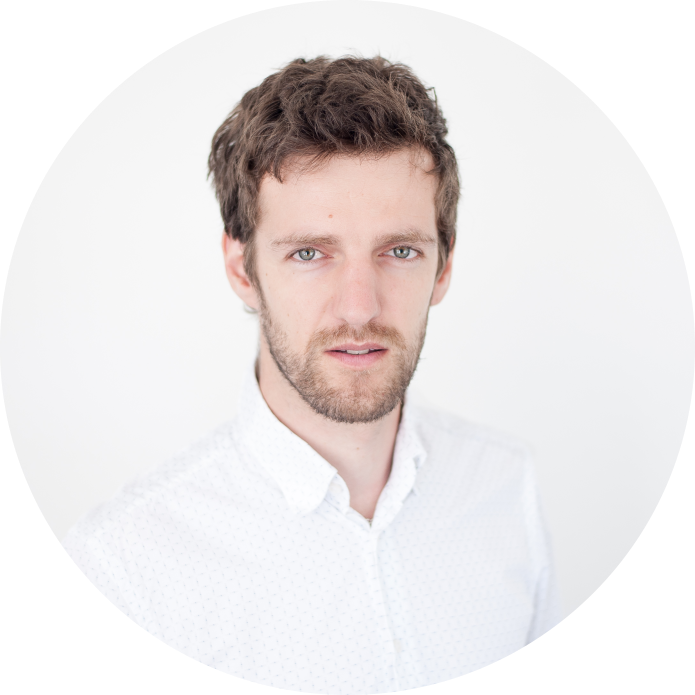 Lecturer
MA. Radim Zhor
He has several years of experience in e‑commerce.
He works as a business development specialist and a consultant at Mergado technologies, s.r.o., where he helps to market the Mergado product management tool.
Who is the webinar for:
For beginners and intermediate users of Mergado. These may be online stores, SEO consultants, and PPC advertising specialists who manage their own or their clients' advertising on comparison shopping sites. The condition for participation is to have at least one active account in Mergado.
After completing the workshop, you will be able to create, manage and export your product feeds with Mergado.
We will deal with:
Mergado settings and features
The most common ways to use Mergado
Mergado's advanced capabilities in managing advertising on comparison shopping sites and PPC systems (Glami, Favi, Biano, Google Shopping, Facebook, Google Ads, etc.)
Mergado apps from the Mergado Store
Your questions
What you get:
New knowledge of how to work effectively with Mergado
What are the specific apps from the Mergado Store suitable for you and how to use them
Tips to improve your advertising on comparison shopping sites
Checklist for your next practical steps with Mergado
Webinar price
The webinar is free.
Next available dates:
Date
Organizer
Training name
Status
Place
Training name
Workshop: Get started with Mergado (1pm CET)
Training name
Workshop: Get started with Mergado (1pm CEST)