With Mergado you are one step ahead
Extend the range of your services
Save time by bulk editing
Expand Mergado with apps for more advanced advertising management – automatic bidding, product image editing, automatic pricing
Get certified as a confirmation of expertise in feed management and mastering the tool
Manage an unlimited number of clients-online stores
Penetrate both domestic and foreign markets with 400+ supported advertising channels
Get free online support for each tariff (9am – 4pm, Mon–Fri)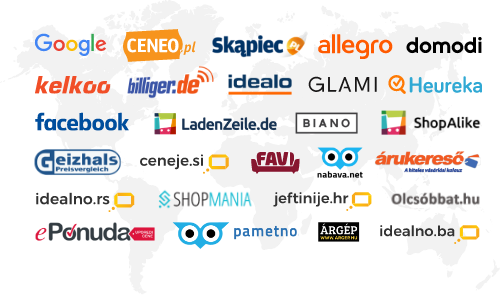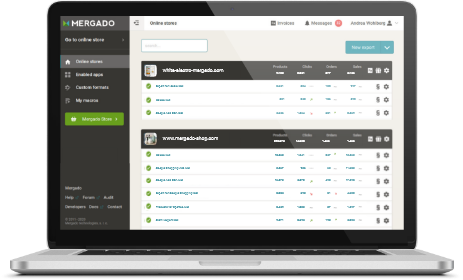 The most common Mergado use-cases
Fast and easy feed editing without the intervention of the client or a developer
Automating feed editing with filters, rules, and macros
Mapping products into categories and product cards
Checking the feed with automatic audit according to the specification of each channel
Get started! Sign up for a FREE webinar.


Mergado pricing
The tool is paid for by the agency
Agency is billed for all accounts managed in Mergado in one invoice. Agency then charges each client for services provided including the fee for Mergado.
The tool is paid for by the online store
Agency is only an editor of accounts of each client. Mergado bills each client separately and the online store pays directly to Mergado. Agency charges the clients only for the management service.
Detailed information can be found in our pricing.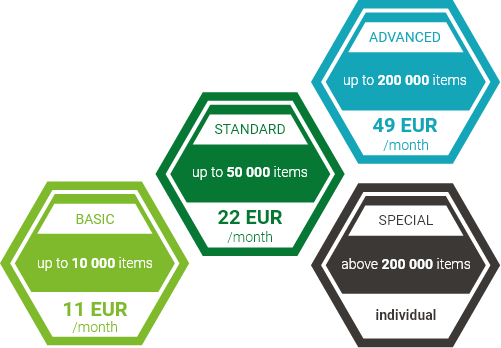 Our support manager Radim Zhor will be happy to help you with the initial setup. You can also arrange a 30-minute demo of the product with Radim.
Technical support and help
You can contact our support at radim.zhor@mergado.com or mergado@mergado.com with any technical issues.
Tips and knowledge that will come in handy when working with Mergado can be found on our

blog, in our online

help, or on our

Youtube channel.
And because two heads are better than one, you can also draw on the experience of active users in our

forum.