Google Ads and MERGADO
Google Ads is a Google service. Here, advertisers can offer their products on the Google search network and on search engines that use Google technology (such as Tiscali). Or in Google's content network, where advertising is displayed on partner sites in the form of texts and mainly banners.
Mergado can help you to edit feeds for Google Ads. You can easily manage your Search Campaigns, DSA Campaigns, Content Network Campaigns, Smart Campaigns and Shopping Campaigns. In a few clicks, in a simple interface and without a programmer.
Types of possible Google ad formats: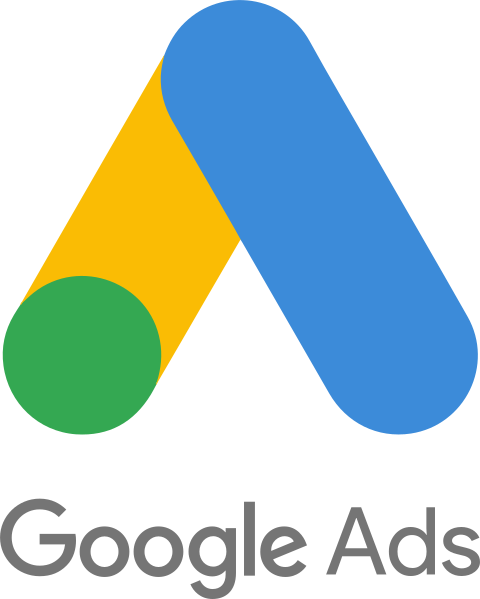 Search campaigns

DSA Search Campaigns

Campaigns in the content network

Shopping campaigns

Smart Campaigns

Video campaigns on YouTube

Discovery campaigns

Mobile app campaigns
Test your Google Ads product feed for free:
Or just edit it with MERGADO:
Expert articles about Google Ads: