How to install Mergado Pack for PrestaShop? A video tutorial will help you
Article published 14. 12. 2021
Is your online store built on the PrestaShop platform? If so, don't hesitate to link it to our free Mergado Pack tool. With that, you can implement popular advertising systems in a few clicks. Watch hands-on videos on how to install Mergado Pack and Google Analytics.
1. Install it simply
2. Learn how to deploy Google Analytics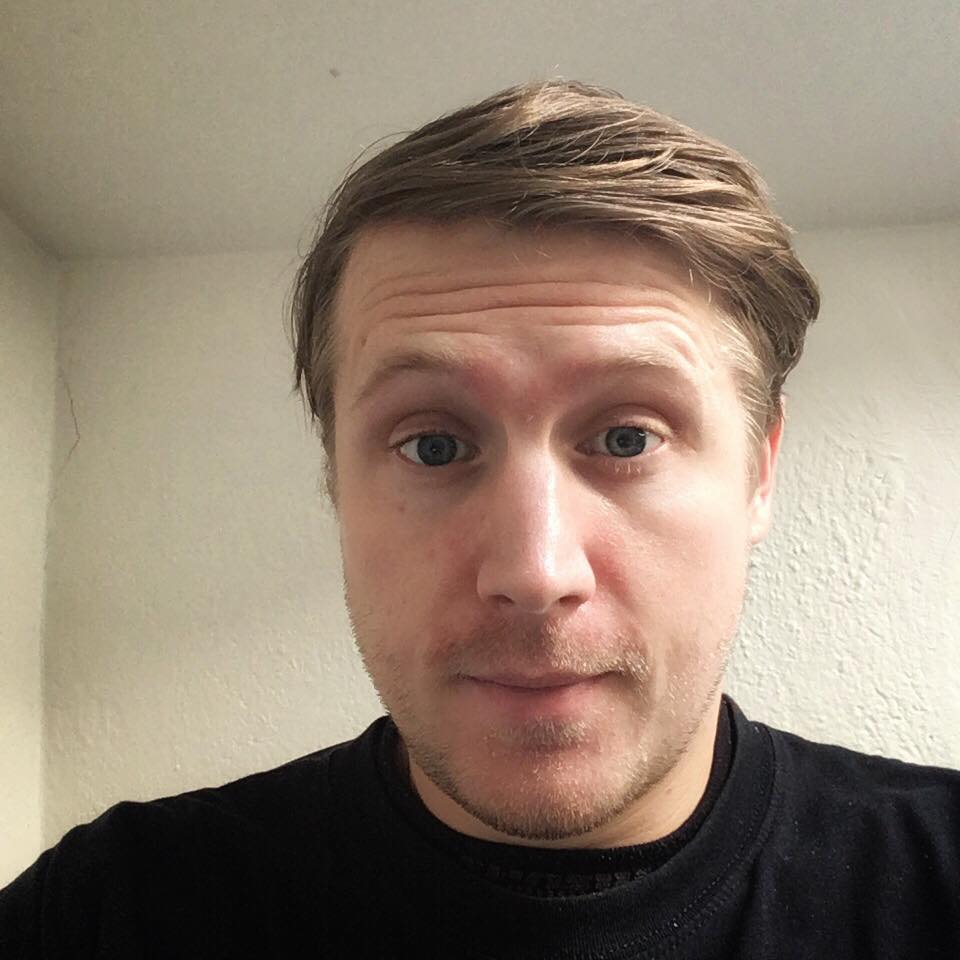 Author / Lukáš Horák / 14. 12. 2021
Lukáš se v Mergadu stará o většinu komunikace v češtině. Prostřednictvím blogu, e‑mailu a sociálních sítí pravidelně zásobuje čtenáře aktualitami z e‑commerce a novinkami a tipy z Mergada. Pokud zrovna není copywriterem, užívá si prosté věci jako badminton, výlety mezi utajené skvosty osmdesátkové hudby a plody moře podávané s červeným vínem.