Install Mergado Pack for WooCommerce. You can do it in 2 minutes
Article published 09. 02. 2022
Are you a user of the WooCommerce platform? We have a quick guide for you on how to install the free Mergado Pack module in just a few minutes. We've also added a simple way to handle the implementation of Google Analytics. Watch our series of practical videos.
Use this method to set up the Mergado Pack
Follow the tutorial on Google Analytics for WooCommerce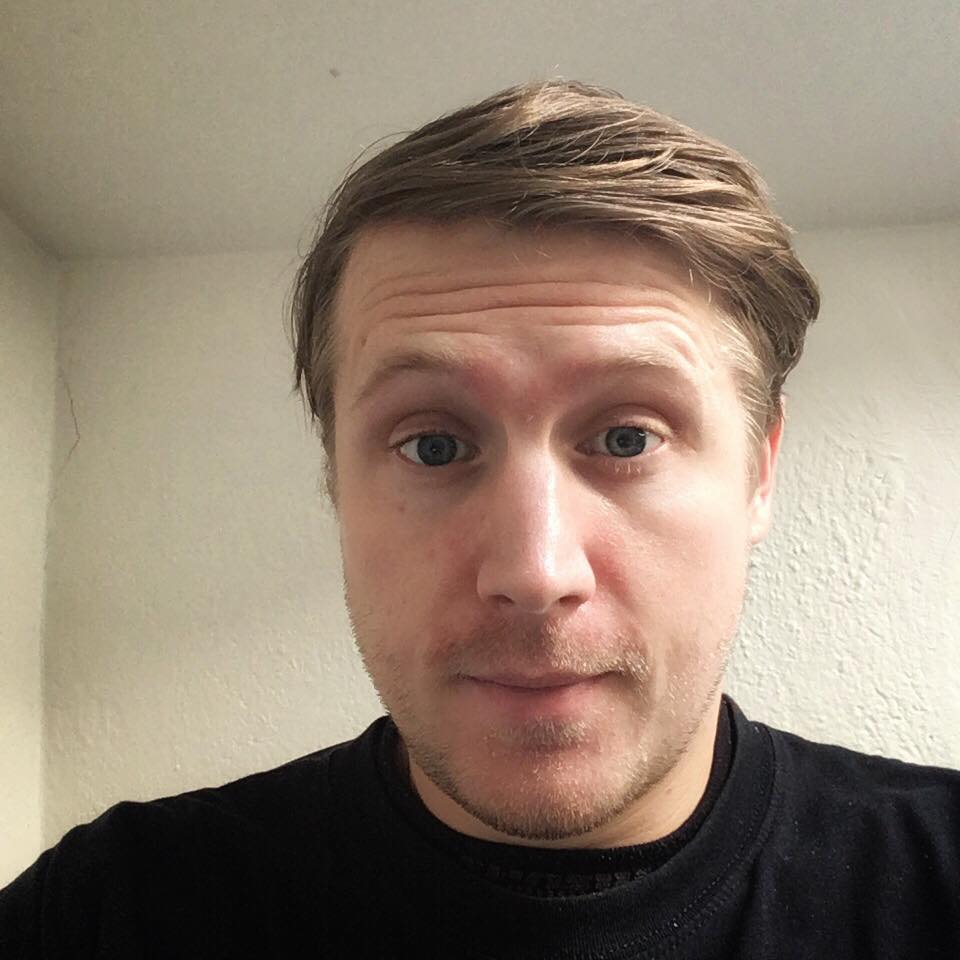 Author / Lukáš Horák / 09. 02. 2022
Lukáš se v Mergadu stará o většinu komunikace v češtině. Prostřednictvím blogu, e‑mailu a sociálních sítí pravidelně zásobuje čtenáře aktualitami z e‑commerce a novinkami a tipy z Mergada. Pokud zrovna není copywriterem, užívá si prosté věci jako badminton, výlety mezi utajené skvosty osmdesátkové hudby a plody moře podávané s červeným vínem.