Prepare campaigns for the Christmas season with the FAVI checklist
Article published 30. 09. 2020
The specialized shopping engine FAVI has issued a checklist containing tips and advice for major online store operations for the pre-Christmas season. Dig through it and prepare your advertisement for the biggest e‑commerce period of the year. The use of Mergado automates many of these tasks, so you will know that your settings are flawless.
Which settings are major in pre-Christmas advertising?
1. The most specific categories and a suitable assortment
Make sure that you send the most specific categories to the given products in the FAVI feed. You can use the FAVI category tree to send categories correctly. If you are a Mergado user, our tool will automatically whisper it to you when setting them.
Sending general categories such as promotions, sales, discounts, others, accessories, etc. in the catalog of their FAVI is not allowed.
Also, think about whether you are sending the right assortment to XML. Research the goods you sell most often before Christmas and start offering them now — for example, as part of pre-season discounts.
2. Quality image advertising
Check if:
You send valid URLs to products and images — they must not contain spaces, diacritics and special characters must be replaced by a special notation in HTML.
You provide a relevant image for each product — this eliminates the possible ban on the display.
The images do not contain logos, watermarks, or other graphic adjustments — otherwise, they may also be banned.
The images are in a sufficiently large resolution — the higher the resolution you send, the better your product will be visible in the image (the minimum recommended resolution is 1000 x 1000 px).
You also send alternative images — keep the main image of the product on a white background and send its detail as an alternative image, thus creating a closer idea of the product.
Forget about outdated image settings one at a time. Automate their management with the Feed Image Editor app. Use its free audit to identify what you need to fix and increase the clickthrough rate of your ads. For the first 10 days, you have the use of the application for free.
3. Correct information on stock and shipping
Make sure you send information about product stock and shipping options correctly (especially when offering free shipping). Both of these information are vital factors that will influence a customer's decision.
Read the guide to setting up shipping for well-known comparison engines in Mergado:
4. Product names and quality labels
Information about color, material, size, etc. is usually the first thing the user sees with the product. Mention them as specifically as possible.
For FAVI to refine them more precisely in keyword-based filters, product descriptions must be:
sufficiently comprehensive
telling
no formatting
Code characters may be preserved when formatting during data import. Check the display of text on the product detail in the FAVI catalog.
5. All important information in the parameters
On the product detail, you will find the information provided in the form of parameters. The more parameters you specify for the product, the better. By sending them, you help the customer make a purchase decision and, at the same time, gain a competitive advantage.
Most recommended parameters on FAVI:
material
color
decor
style
dimensions
other features typical of the product
6. User reviews
Make it easier for customers to buy as much as possible. Collect customer reviews. With their help, you will increase the credibility of your e‑shop. But don't stay passive — respond to reviews. Use dedicated servers to collect reviews.
Don't forget — although we focus on FAVI in this article, the tips and advice mentioned above apply to set up advertising on the most well-known comaprison engines. Do you advertise your goods on multiple shopping engines? Did you know that you can manage your advertising in bulk and automatically from one place in Mergado? Try it for 30 days for free, and you will see where it simplifies your work.

Read more: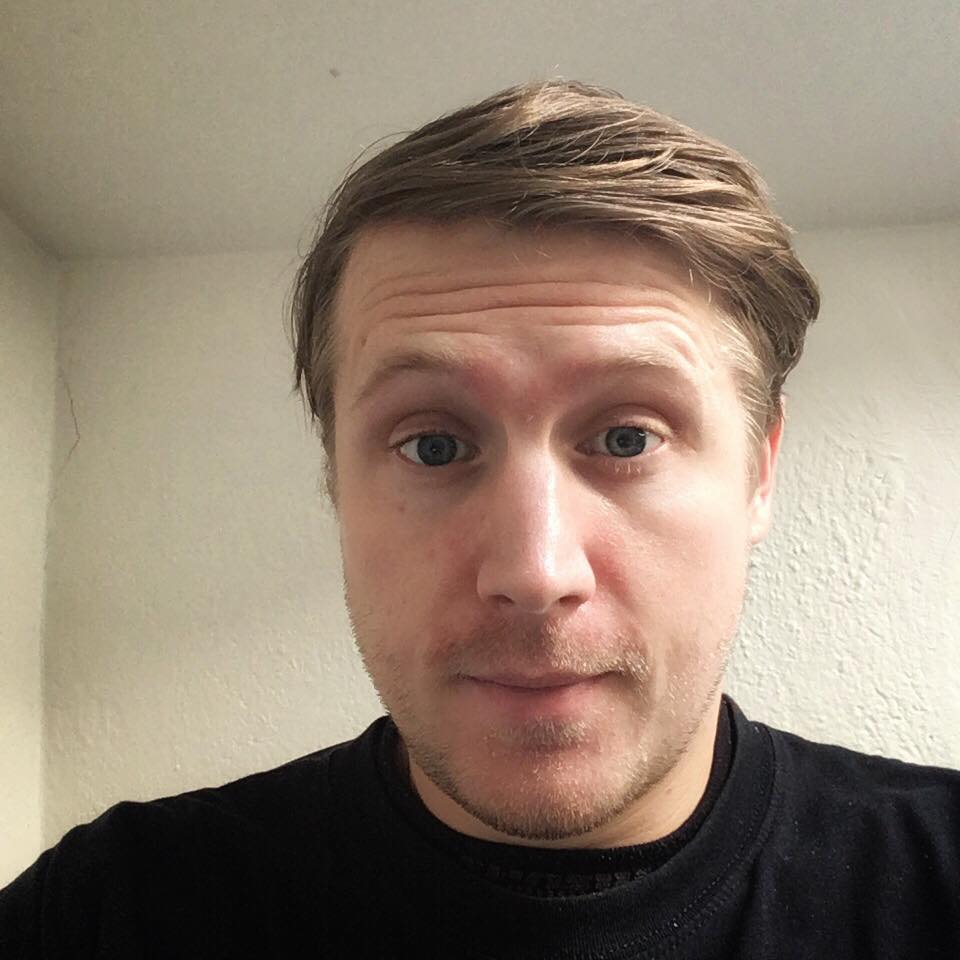 Author / Lukáš Horák / 30. 09. 2020
Lukáš takes care of most of the Czech and English communication in Mergado. Through blogs, e‑mail, and social networks, he regularly supplies readers with e‑commerce news and news and tips from Mergado. In his time off, he enjoys simple things like badminton, digging the hidden gems of the 80's, and seafood served with red wine.
4 minutes