The Complete Google Shopping Guide #2
Article published 20. 06. 2018
How to create and link Merchants, Adwords and Analytics accounts
This is the second article of the Complete Google Shopping Guide series. Today let's look at how to set up the Merchant Center, Adwords, and Analytics accounts and link them together.
As I mentioned last time, first you need a Google account to be able to get started. You can create a Google account here. Then you need to sign up for Google Merchant Center. Fill in the country, your online store name and website URL (optional), agree to the T&C and verify your website. You can skip the last step a finish it later. The Merchant Center account will be linked to your Google account and cannot be deleted. You can either pass the Merchant Center account to another email and then unlink your email or delete the whole Google account (for more info see this advertiser community string).
Once you're all set up in Merchants Center, continue by signing up to Google Adwords while signed in to your Google account. Again enter your website URL and continue to set up your first campaign. On the top right of your screen, you will see your Adwords Customer ID. You will need this ID to connect Adwords to the Merchants Center.
Go back to the Merchant Center and sign in. On the top right click settings icon (3 vertical dots), click Account linking, find the ID number of your Adwords account and click Link. If you don't see your ID number, you can add it manually below under Other Adwords accounts.
The next important step is to create a Google Analytics account and connect it to your Adwords account so that you can analyze the results of your Google Shopping campaigns.
First, go to Google Analytics and sign up for an account. Fill in the required information and finish. Navigate to Admin (Menu bottom left), click Adwords linking, choose the correct Customer ID and click Continue. Provide required information and click Link accounts.
Now all your Google accounts are linked and you can start uploading your product feed to Google Merchants Center. We will show you how in the next article so stay tuned!
Wish to create a Google Shopping feed from your product feed in a few clicks? Create an account in Mergado and get started!
Go to the previous article "How to sell your products on Google Shopping".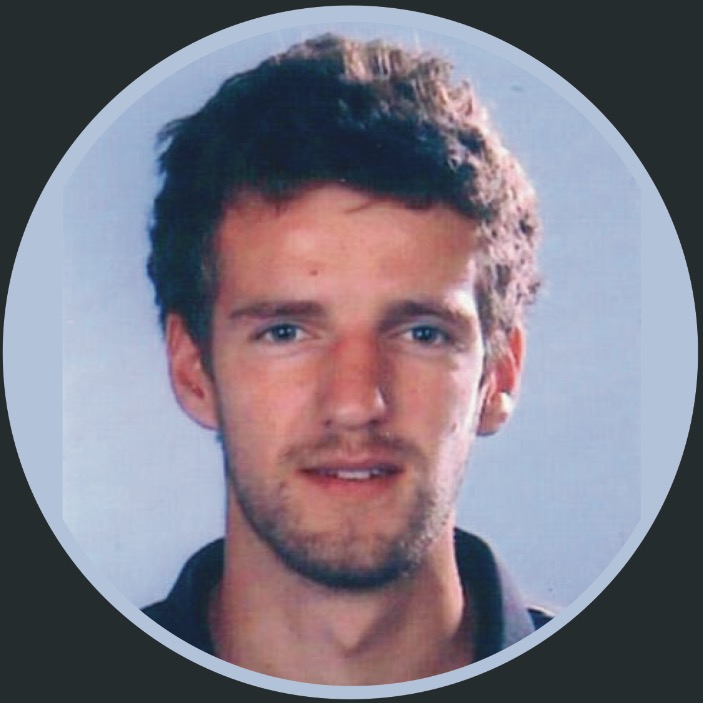 Author / Radim Zhoř / 20. 06. 2018
2 minutes