Logistics, ecology and everything else about Polish e‑commerce in 2019
Article published 15. 01. 2020
There are more than 27.5 mln internet users in Poland. 62% of them shop online. In what fashion do the Poles purchase goods online? Learn more from today's article.
Growing e‑commerce
Should you ask why e‑commerce in Poland is booming the answer is simple. Firstly it is about a variety of products. Secondly about the accessibility of service. After the Polish government introduced 6 day trade week, a lot of customers have limited access to retail.
The latest report by Gemius confirms that. We learn from it that almost half of the e‑commerce customers are located in cities with less than 200 k citizens and towns. Such locations often lack shopping infrastructure, which suggests that interest in online shopping is an answer to a lack of choice in the local market.
What gets sold in Poland?
We wouldn't be wrong saying everything, but there are few favorites on the market. The most popular goods are clothes, accessories, shoes, books and beauty products. The decision about its purchase is often influenced by the condition of the sale eg. logistics.
Logistics in Poland
Polish customers appreciate comfort. 58% of respondents choose home delivery. The next best thing is easy access to the parcel, hence 52% of respondents go for post box services by InPost.
Here is how the Polish logistics improved customers experience in 2019:
Did anything go wrong?
On average customers review their online shopping experiences as good, but few areas need improvement. As the biggest disadvantage of e‑commerce, customers mention the long-lasting delivery time and remarketing ads popping out long after they completed the purchase.
Talking of ads and targeting customers let's also note another important event. Most of the internet browsers introduced cookie blocking options and, slowly but surely, Polish customers turn it on. Such an interest in regaining internet privacy challenges e‑commerce. Will we return to hyper-personalized marketing strategies?
On top of marketing challenges, let's do not forget the letter to the EU Commission against Google. What will be the impact of it on e‑shops and customers? We shall learn in 2020 the earliest. Read more HERE.
Future of Polish e‑commerce
Luckily future of e‑commerce looks bright.
Are you planning to conquer the Polish market? Remember to prioritize what is trending now.
One of the hot topics is ecology. It used to be a niche, but in the past few months, it 's popularity rises. Sustainability is especially important for customers with higher incomes. Do you think it will reshape the Polish market? What is approach to sustainability and ecology in your country? Let us know in the comments below!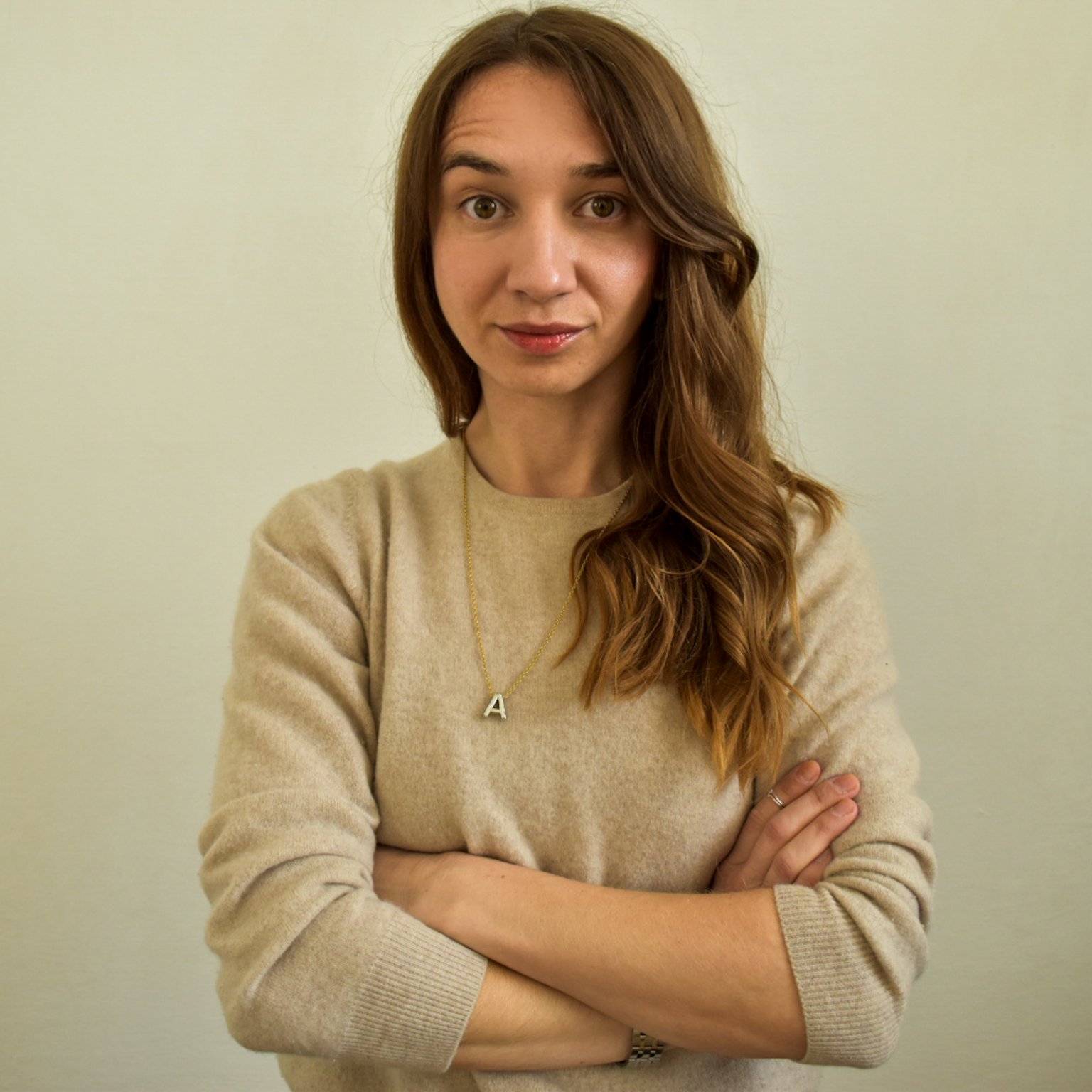 Author / Anna Grzelczak / 15. 01. 2020
3 minutes