News from WordPress and WooCommerce will help you improve your store shopping experience
Article published 14. 04. 2020
WordPress platform and its WooCommerce module introduced their new versions in recent weeks. They contain useful updates that you can use in our Mergado Pack. Let's describe them in more detail to understand how you can use them to modernize the way you advertise products.
What functions introduced WordPress and WooCommerce in spring 2020
Be more visible with WordPress 5.4 updates
In addition to many other updates, the platform has added blocks to the library.
Block of social media icons

This block makes it easy to add social media links inside your WordPress posts and pages.

New button block

The new button block allows you to add more than one button side by side. You can choose from two different styles, use own text, own background colors, and other minor enhancements.
WordPress 5.4 includes a tool that allows users to easily select the block they want to change. Users who use nested blocks such as Group or Columns will benefit from this enhancement.
Get more insight into advertising with WooCommerce 4.0
The new version of WooCommerce offers, among other updates, a new dashboard, more sophisticated reports, and improved stock management.
This new feature gives you a quick overview of important sales data. Also, you can get a closer look at their details using the analytics dashboard for business management. If you configure this panel to meet your needs, you'll get a deeper insight into the metrics that matter most to you.
Reports are newly filterable and extendable, which speeds up reporting. There are reports on sales, revenue, popular/highest-grossing products, categories, taxes, and more. For easy integration with other systems, you can use report data export.
With this feature, you can access critical functions from any WooCommerce screen in WP-Admin. The function is connected to the API via the Activity Panel. Your work will be more effective when fulfilling orders, managing stock and inventory, and moderating reviews.
New updates are also available in the Mergado Pack
If you use Mergado to advertise with WooCommerce and connect these platforms with our module, we have good news for you. This plugin recently gained an improved look and is also compatible with the latest version of WooCommerce 4.0. So you can handle issues related to Event Planner, multisite mode, coupon usage, and more.
Read this thread in our forum for details.
There were released many innovations on WordPress and WooCommerce — and also in the appropriate Mergado module — in March. Get the most of them by learning how to use as many of their functions as possible.
You could be interested in: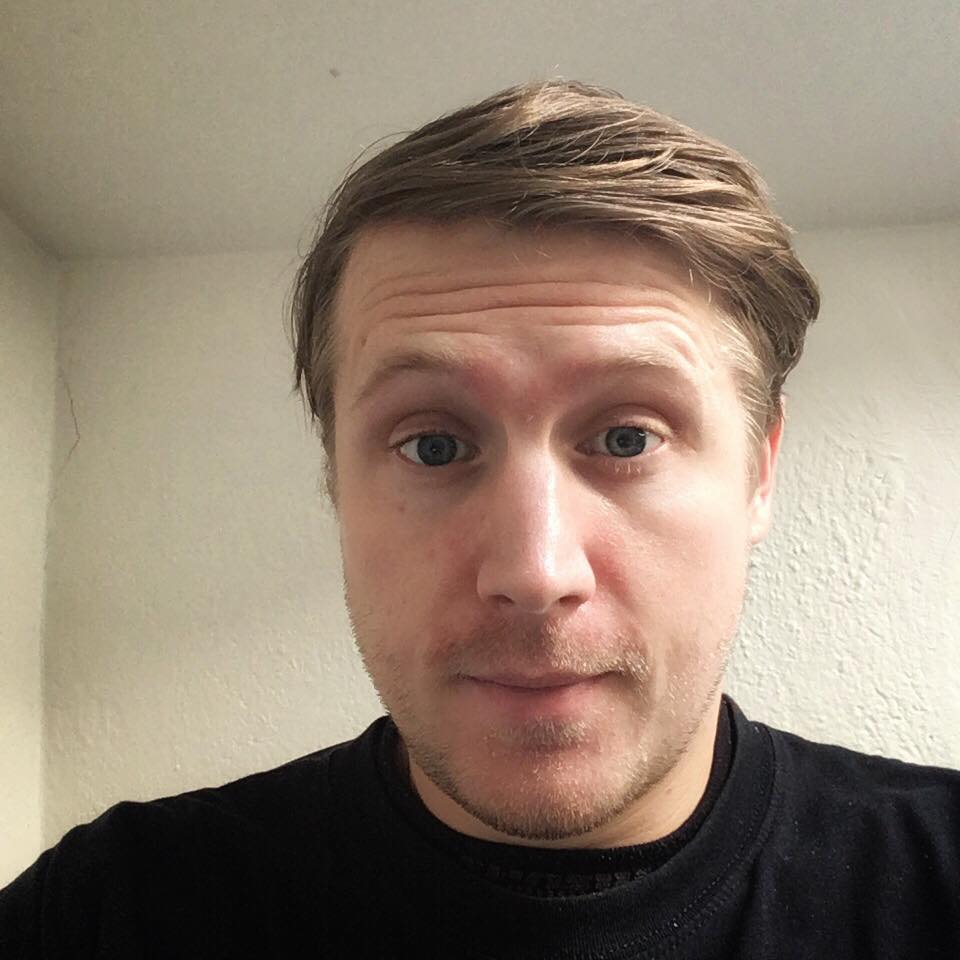 Author / Lukáš Horák / 14. 04. 2020
Lukáš takes care of most of the Czech and English communication in Mergado. Through blogs, e‑mail, and social networks, he regularly supplies readers with e‑commerce news and news and tips from Mergado. In his time off, he enjoys simple things like badminton, digging the hidden gems of the 80's, and seafood served with red wine.
3 minutes