Article published 19.01.2022
Does background removal from product images bother you? Or do you struggle to reduce their data size? The FIE team has recently brought you two innovations that make these image marketing tasks easy. Let's take a look at the news in the Feed Image Editor over the past months.
How to automate transparent background creation
Most comparison engines require product images to have a white background. If they have a different color, contain graphic or text elements, or are embedded in surroundings, those products will not be advertised.
How to prevent it? With the Feed Image Editor, you can easily do this by following the instructions in the article Remove background from product images.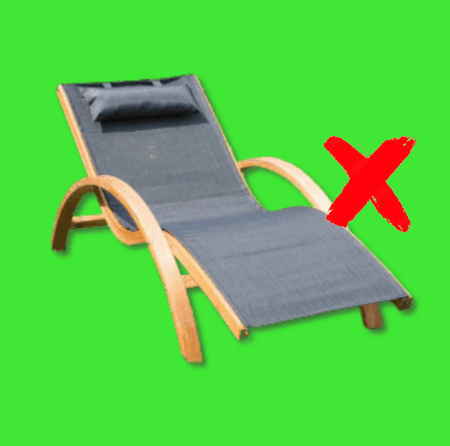 Do you want to differentiate your advertising from the competition? In the article above, you'll also find a tip to enhance product contours by adding a Shadow effect and giving them a 3D effect with Reflection.
How to reduce the data size of product images
Images that are too large can cause pages to load longer. Site visitors often leave them straight. It reduces their bounce rate which is one of the main factors by which Google determines page ranking.
So how do you effectively compress images to improve your SEO? Feed Image Editor has also prepared a handy function and instructions for you in the article Improve image SEO with automatic compression.
The developers have added many useful features to the application. Among the most important are:
Supported format extensions - from now on, you can activate the Feed Image Editor for all types of exports that Mergado supports.
More intuitive UI - the new right panel layout will guide you step by step through the text descriptions.
Interactive template gallery - when selecting the output format, a pre-prepared template gallery is displayed.
Indication of negative image overlap in the template editor - when setting a negative image overlay, you will see the width of its overlap. You can have an overlay display active or inactive.
Easier editing of polygon and curve layers - you can change the size of the polygon and curve with the mouse wheel. Use the Delete button to delete the selected point from the polygon. When you change the template format, the object adapts to you.
Adjustable text line overlay - use the line you place below, above, or over the text with the thickness setting and newly, with your own length overlap.
Take a look at the new features in the app and find out where they can help you.
Activate the Feed Image Editor
Feed Image Editor is a powerful weapon in the hands of online store operators and marketers, with which they comprehensively create engaging image advertising. Join the app users who manage images automatically and in bulk and experience the benefits of Feed Image Editor for the first ten days for free.

Read more: