Safer deliveries with the new DHL services: Polish e‑commerce during pandemic #3
Article published 26. 05. 2020
Large e‑commerce players must respond flexibly to the situation caused by the spread of COVID-19. It helps to create useful services, which can attract new customers. The Polish DHL has recently started to support safer ways of delivering orders. Understand their benefits and take the next step in succeeding in Poland.
It worths it to deliver by DHL in Poland
DHL is one of the leading logistics companies. It offers several attractive services to Polish customers:
7‑day pick-up time
97% of pick-up points are also open on Saturdays, 95% on Sundays and 92% of them are open until 21:00
Why DHL is popular among online store owners
easy integration of the business into the DHL system and constant customer service
the DHL24 service that offers services such as billing of shipments, monitoring of their movement and a customer service
DHL offers cash on delivery
New DHL services help increase the security of your deliveries
During the quarantine period, DHL introduced two new services that make online stores more secure for the supply of goods.
1. DHL boxes
The service competes with Paczkomats, it allows you to deliver packages in the mailbox at a pick-up point.
To support this type of delivery, you must integrate it into the list of delivery points on your website.
To be able to ship to the mailbox, you must fill in the telephone number and e‑mail address.
The packaging must not exceed the limit of 25 kg.
You can also use the Danish SWIPEBOX delivery service within the DHL box.
2. A secure delivery system for food deliveries
The system works on providing a PIN code, which eliminates the need to sign the package.
After providing the PIN, the customer receives the order without direct contact with the driver.
DHL is one of the most popular logistics companies. Go for its new delivery options. Do you want to expand to Poland? You can find a lot of useful information in the article Logistics, ecology, and everything else about Polish e‑commerce in 2019.
You might be interested in: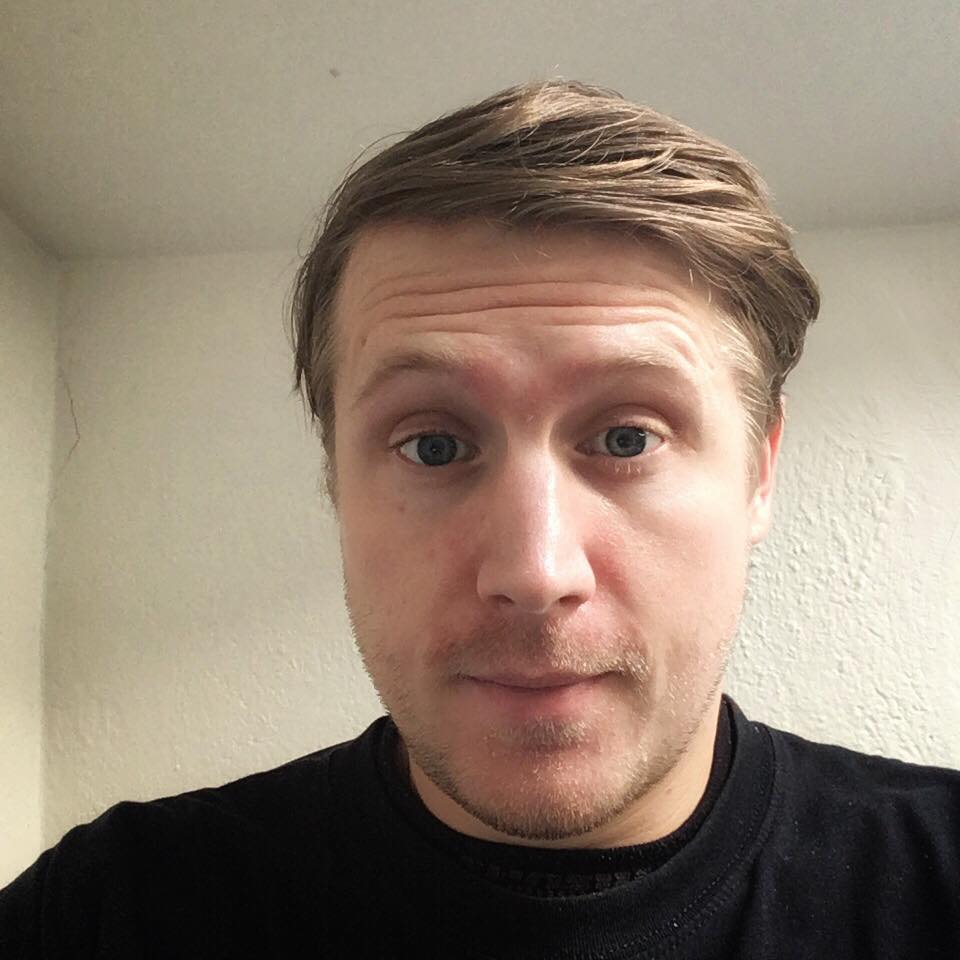 Author / Lukáš Horák / 26. 05. 2020
Lukáš takes care of most of the Czech and English communication in Mergado. Through blogs, e‑mail, and social networks, he regularly supplies readers with e‑commerce news and news and tips from Mergado. In his time off, he enjoys simple things like badminton, digging the hidden gems of the 80's, and seafood served with red wine.
2 minutes