Mergado FAQ: Automatic data regeneration
Article published 24. 03. 2020
In support and workshops, users often ask us questions about the basics of Mergado. Whether you're one of them or you're new to using our tool, we've decided to create a new series of articles for you. Here you can find answers to many questions you may have when using Mergado. In the first part, we describe how automatic data regeneration works.
Answers to frequently asked questions on how to automatically regenerate data in Mergado
Mergado feeds regenerate itself, several times a day.
The answer can be found on the Export History page -> after filtering the "Applying Rules" event. The more often the input feed is changed, the more often Mergado tries to download data — and thus to regenerate.
Click Settings -> General -> here you find a button to pause/​resume a paused regeneration.
Yes. The rules are still being applied on the Rules page. Other types of manual regeneration are available in Settings in the Regenerate section.
Yes. If you use Bidding Fox Elements with many active elements, the regeneration time increases. Keep only those elements that you use (used in queries, rules, etc.). Also, be sure to "add" the rules correctly, considering the complexity of their processing.

See our miniseries:
Yes. For the selected product, just check the product tracking page when passing through the rules on the Products page. From now on, you can regenerate this product, even if there are thousands of them in your feed.
Yes, just click the appropriate button, and the regeneration process will end. If the regeneration is not complete, the output feed can not be updated — so you do not have to worry about interrupting the regeneration if necessary.
Yes, the regeneration process is in the background, and once it starts, you can easily click away, close the page, browser, or even shut down your computer.
By clicking on the progress bar, e. g. on the Products page, while the regeneration is in progress, you will be taken to the page with the current status or the result of the last regeneration.
We hope you find answers to everything you need to know about automatic data regeneration in this article. If you have more questions, contact our support, or forum. Watch this series — we'll continue to discuss other important topics over time. In the next episode, we'll answer your questions about Mergado billing.
You could be interested in: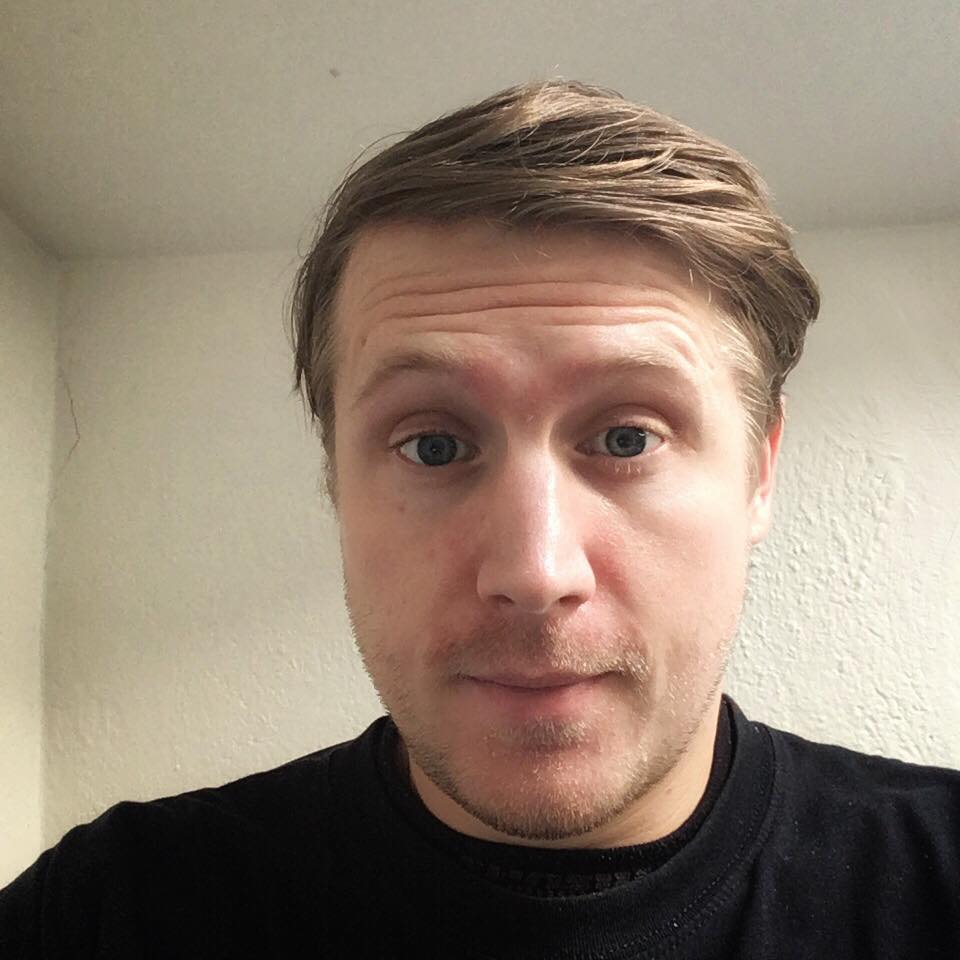 Author / Lukáš Horák / 24. 03. 2020
Lukáš takes care of most of the Czech and English communication in Mergado. Through blogs, e‑mail, and social networks, he regularly supplies readers with e‑commerce news and news and tips from Mergado. In his time off, he enjoys simple things like badminton, digging the hidden gems of the 80's, and seafood served with red wine.
3 minutes