Google has finally confirmed a major rebranding in a push to "enhance the user and advertiser experience", as the Google CEO Sundar Pichai announced earlier. The rebranding will affect the company's biggest source of income - ads.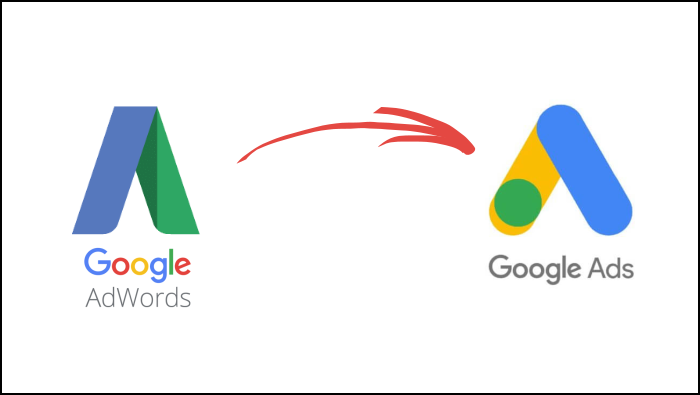 The first, and perhaps the most notable, change is a shift from Adwords, which has for the past 18 years been an everyday bread of every marketing specialist. The new Adwords will be called Google Ads. And it's not only a re-name, but the logo is going to change as well. See the gif below.

Google has also taken this opportunity to reorganize its other platforms. The Google Analytics 360 Suite is to merge with the DoubleClick tools to form a new Google Marketing Platform.

And finally, a brand new Google Ad Manager is to be created from the DoubleClick for Publishers and DoubleClick Ad Exchange platforms.
That is going to take some getting used to for a lot of users. Let's see what the reality will look like.

Read more on Google Blog.
---
*UPDATE
Google has scheduled the rebranding to July 24, 2018. The change will include not only the new name and logo but the URL as well - from adwords.google.com to ads.google.com. So save the date!