Photoreport: How Mergado liked Reshoper Fair
Article published 01. 02. 2019
A year passed and Ecommerce Expo became Reshoper. We took part in this Prague based trade fair which brings up-to-date news from e‑commerce business. Read how Reshoper went and how we rate it.
Although we work in an online environment, it is important to have contact with our clients. During the year, we participate in several e‑commerce events in the Czech Republic and abroad. To prepare for them is a routine. Going to the place the day before, getting a stand ready, then having a cultural and gastronomic program.
Reshoper begins on Tuesday. Fairgrounds in Letňany is full of exhibitors and visitors. As soon as we turn on the coffee machine and get ready to the positions, the first consultations are starting. They run until the late afternoon. Our consultants talk to a lot of visitors. The same is with our Bidding Fox colleagues.
In addition to introducing Mergado to our visitors or exploring the possibilities of setting up advertising by it, we also get content for Mergado TV. During the day, we interview several exhibitors. These videos are going to be published on our channels soon.
It's swarming all day in the exhibition hall. The organizers have done a great job, more people are interested in the fair's program than last year. The exhibitors cover the full range of offers for the proper functioning e‑shops. We meet friends from well-known companies and new promising businesses as well. On every step, we are being stopped by guys who are interested in what Mergado does.
The afternoon became an evening, but there are still a lot of people at the exhibition grounds. We pack our stand with a feeling of the well-spent day. On our way home, all of us agree that it was the right thing to take part in Reshoper. Thanks to organizers, colleagues, and visitors. Together, we have created a major e‑commerce event, which follow-up is definitely a great deal to make. And we'll be happy to take part in it.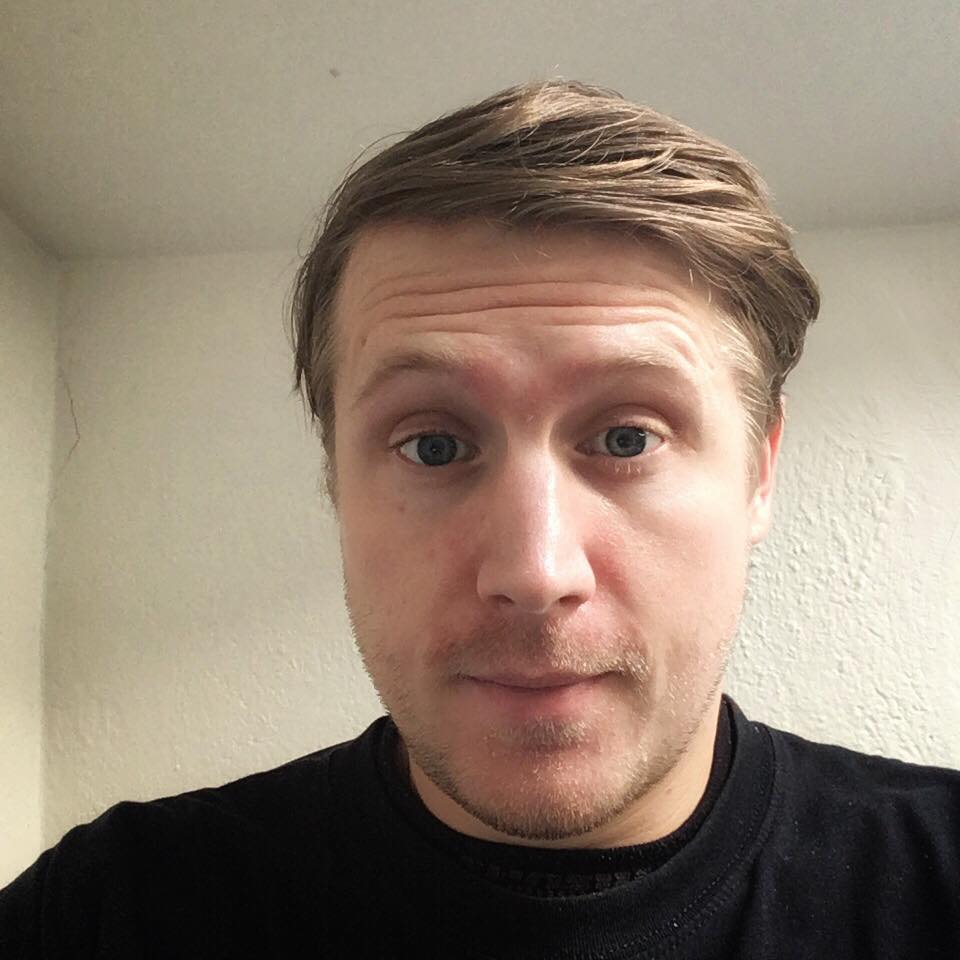 Author / Lukáš Horák / 01. 02. 2019
Lukáš takes care of most of the Czech and English communication in Mergado. Through blogs, e‑mail, and social networks, he regularly supplies readers with e‑commerce news and news and tips from Mergado. In his time off, he enjoys simple things like badminton, digging the hidden gems of the 80's, and seafood served with red wine.
2 minutes