Article published 28.04.2021
Do you sell on the Hungarian e-commerce market? Or are you just about to expand here? We have already introduced the local market and the major shopping engines Árukereső, Árgép, and Olcsóbbat. Today, we focus on the most potent customer group, how to keep it or whether it is better to get new clients.
People over 55 set the direction in e-commerce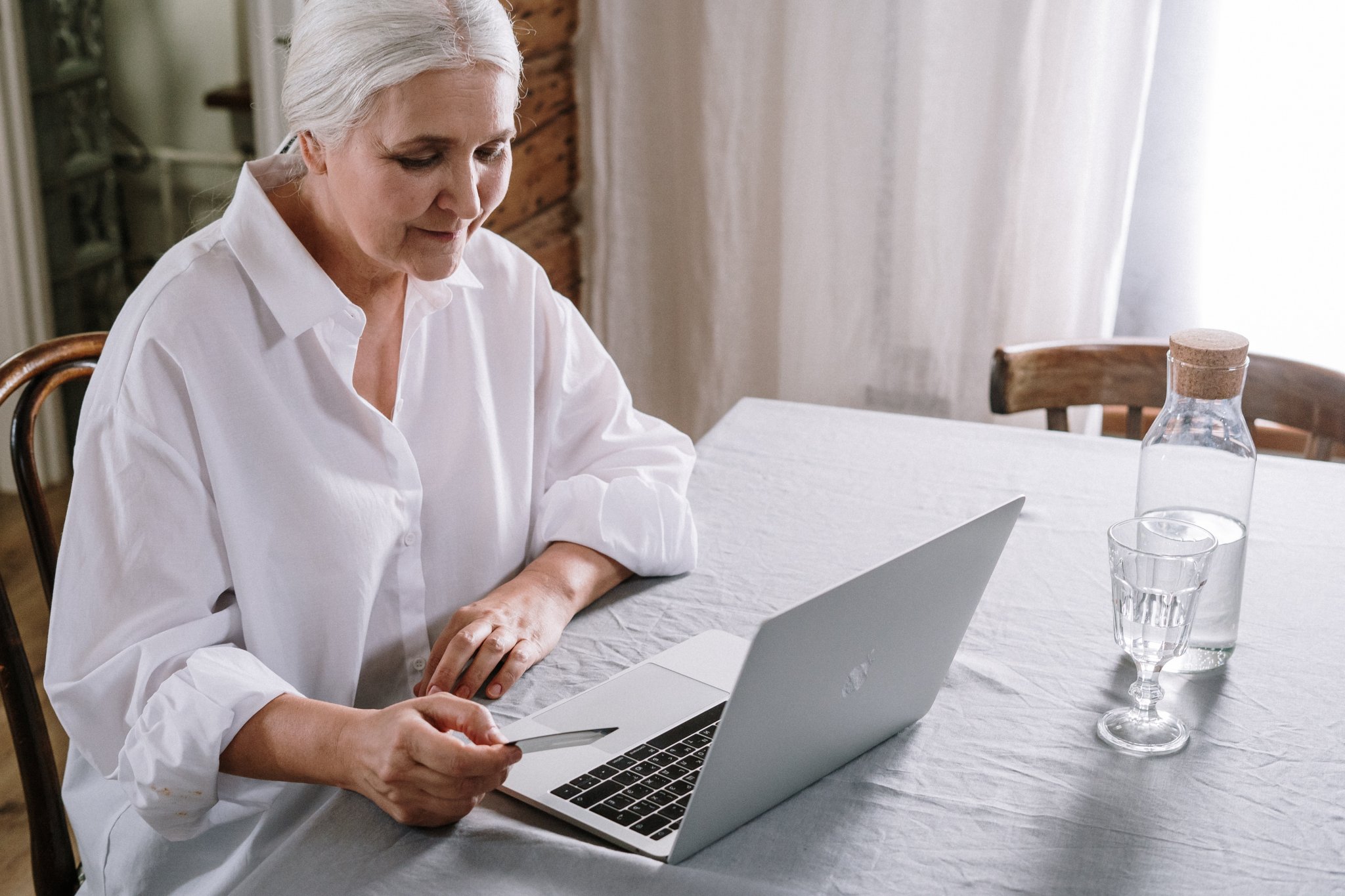 A group of Hungarian users over 55 years bought very rarely or not at all before the pandemic. Increased caution and security of delivery requirements have significantly changed this situation. According to GKI Digital research, people aged 55-64 make up 14.13% of active online shoppers, and people between 65-74 make up another 10%. Considering that this class forms a large group in Hungary, it has become the biggest customer base here. Many experts agree that even after the end of the pandemic, the group will continue to be loyal customers.
The number of active customers over the age of 55 is growing significantly in almost all European markets. More and more people realize that shopping online is not as difficult as it seems.
Customers over 55 deserve your attention. Try to satisfy their needs and make their purchase more pleasant by, for example:
guide them how to make the first order
inform them about payment methods
improve the complaint process
etc.
How to keep customers if you sell out goods
According to a RetailDive survey from 2019, 39% of surveyed users leave the online store if the product is sold out. Unfortunately, this is a problem that you can't sometimes avoid even with the best inventory management. But with good tactics, you can significantly alleviate it.
How to get users to continue shopping:
Do not delete links to sold-out goods. It will disrupt the position in the organic search.
Place the sold-out products at the end of the product list. Most customers never scroll there.
Describe the reasons why the product is not in stock.
Inform when it will be back in stock and how many pieces will be for sale.
Offer an alternative with similar goods.
Is it better to try to get new customers or keep the loyal ones?
Of course, most marketers say both.
What results from current research:
The chance that you will succeed with a loyal customer is 60 - 70%. The probability of purchasing by a new user is 5 - 20%.
A 5% increase in customer retention rates allows you to increase profits by up to 95%.
Acquiring a new customer can cost you at least five to twenty-five times more than maintaining a loyal one.
How to keep loyal customers?
Use product recommendation systems. They are based on shopping history and customer preferences. They encourage them to make new purchases with customized product recommendations.
Provide the information "other customers have also purchased." It offers the products that have been most often added to the cart.
Inform if you reduce the price of a product that is popular. Let clients know about it.
Offer the option of storing payment details. If the customers know they don't have to fill them in again, it will be easier for them to return to you.
In online stores offering competing goods, the details often determine their attractiveness. If you've mastered the basics, now focus on advanced advertising settings to attract more people of all ages. Mergado will help you with all adjustments, with which you can handle them automatically. Try it for 30 free days.

Read more: